News Years Eve Anchorage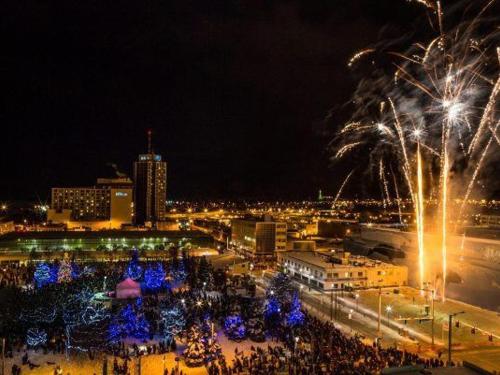 December 31, 2017
From 5 p.m. - 8 p.m.
Location: Town Square

Enjoy the New Years Eve fireworks in down town Anchorage Town Square Park, Come and stay at the Anchorage Grand Hotel, which is located 2 blocks down from Town Square. Have no problems looking for a parking spot, no problems trying to drive in the traffic and come back to the hotel after the fireworks and get warm.